For a Stay that
Feels Like Home
Whatever brings you to Colombo, you'll feel at home in our corner of the city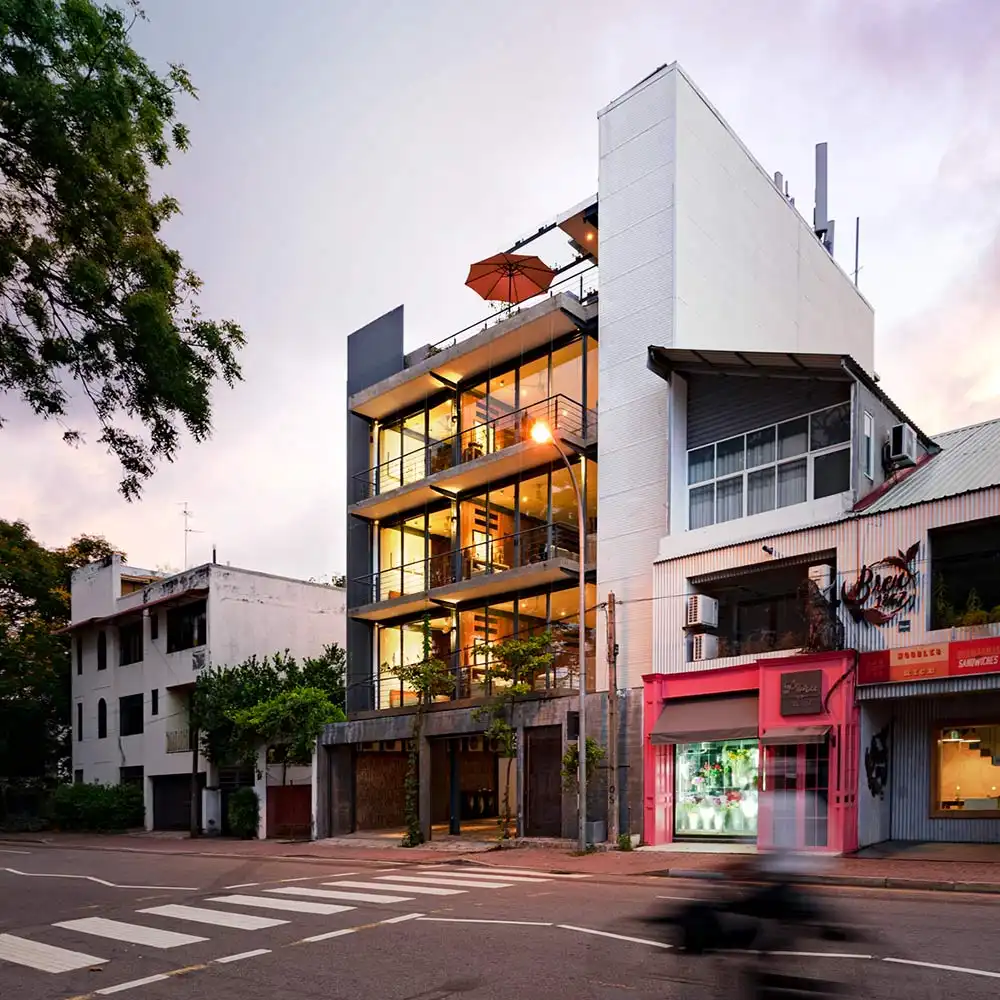 With spaces aimed to make your stay with us feel like home, 55 FLOWERROAD promises you a perfect Colombo home with a class and character of its own
In the Heart of the City
Located in the heart of Colombo and its most desirable residential area, 55 FLOWERROAD has Sri Lanka's commercial capital city at its fingertips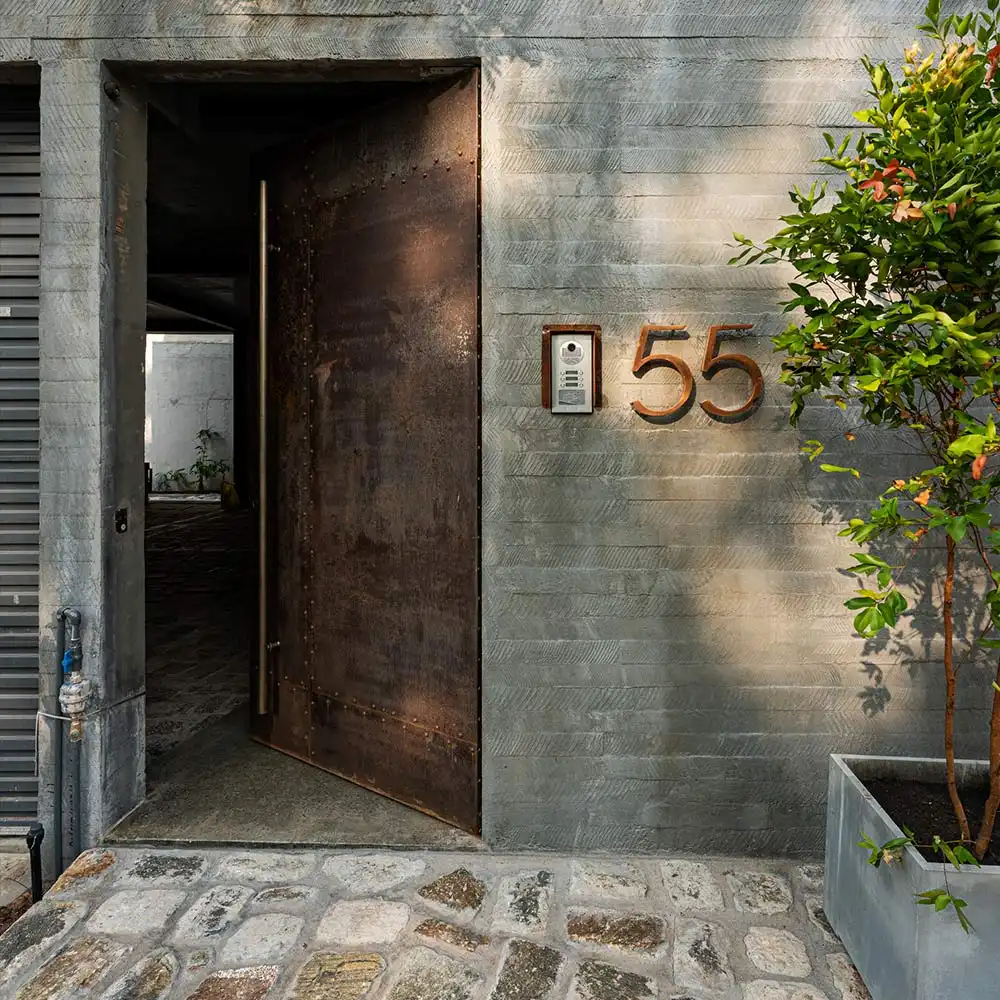 Facilities
Our spaces have been creatively designed and thoughtfully styled so you will feel at home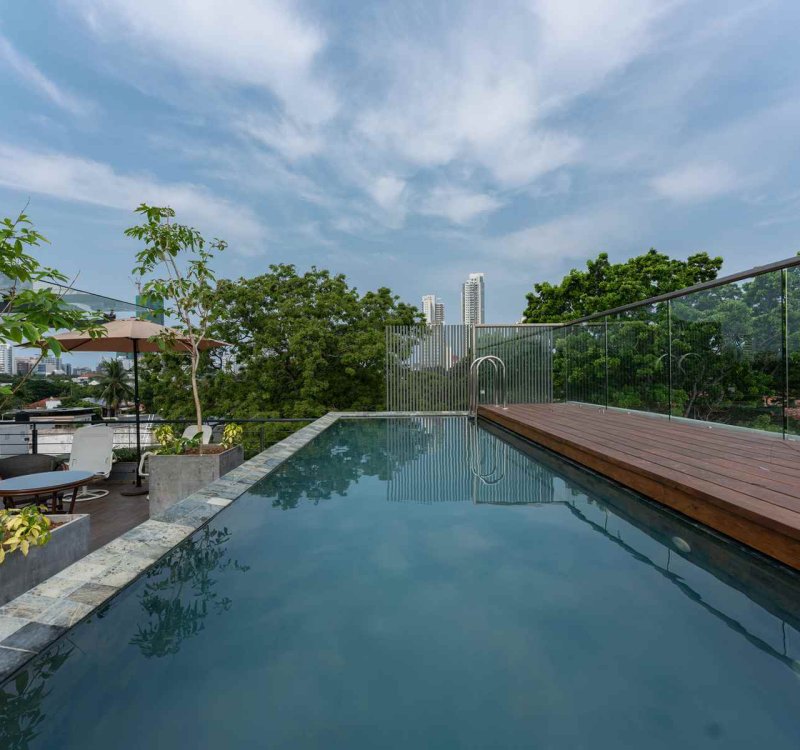 Early mornings and evenings are the best times for a leasurely dip, although kids don't seem to mind the mid-day sun!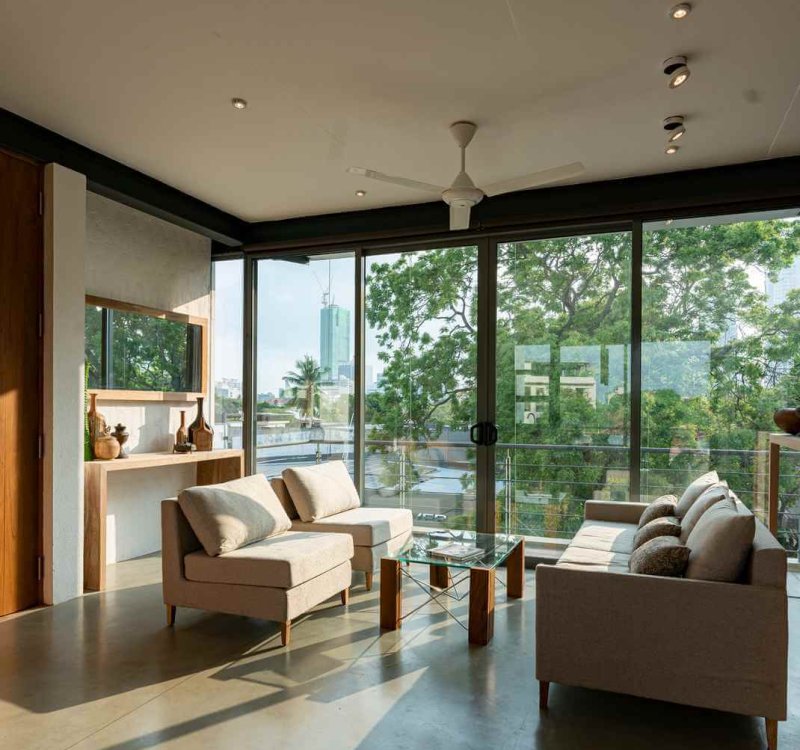 Our interiors are minimally furnished in deference to the drama outside. Whether it's the city skyline views, street life below, or our internal courtyards, an abundance of foliage draws your eye to the outdoors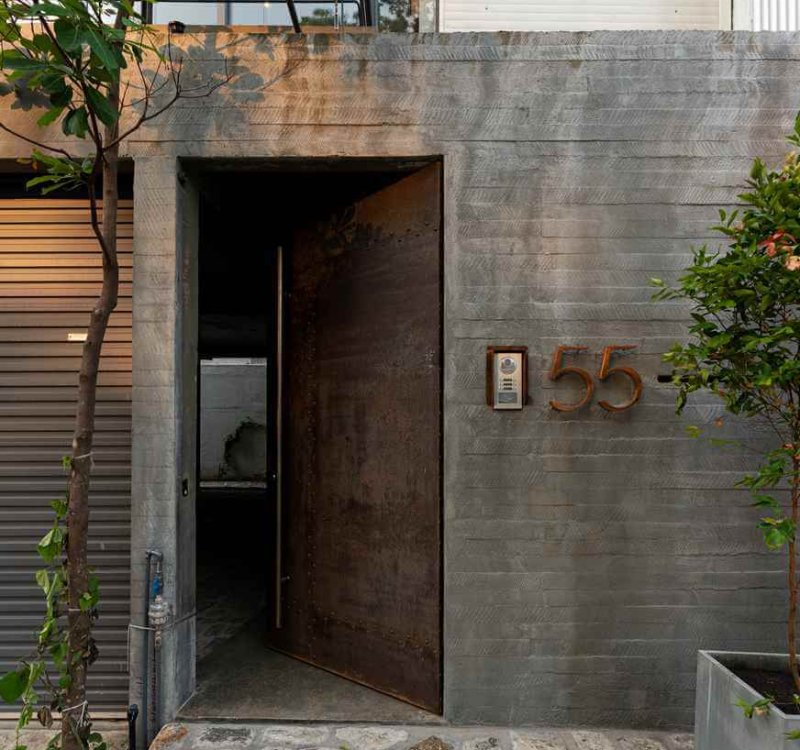 Key card access to the property ensures privacy and security. Our friendly staff are available 24/7. CCTV cameras are installed in most common areas of the property
OcleyHomes
April 30, 2023
Verified
We had the perfect stay! The apartment is great with an amazing design. Will definitely come back!
Verified
Thushi is an amazing host! Thank you Thushi and the team for this stay🙏
Verified
Fantastic flat and lovely, accommodating hosts. Can only say good things about the area, property and level of care / comfort. Hope to stay here again one day.
Verified
Beautiful apartment, well designed and equipped with all amenities. Located centrally. Overall a definite rare find in Colombo.
Verified
Beautiful place! Loved the decor.
Verified
beautiful Airbnb, great host, gladly again at any time!
Verified
The apartment was a delight to stay in and felt like a sanctuary in the busy city. I would it was a little difficult to locate (head for Brew 1867). The host is extremely responsive.
Verified
Super friendly host, beatiful apartment and quick answers!
Verified
This is an Air BNB that maintains world class standards. No words will do justice to just how great it is. Super clean, amazing architecture, quiet and just fantastic.
Designed with Class and
Convenience in Mind
our aim is to make your stay with us feel like home