For a Stay that
Feels Like Home
Whatever brings you to Colombo, you'll feel at home in our corner of the city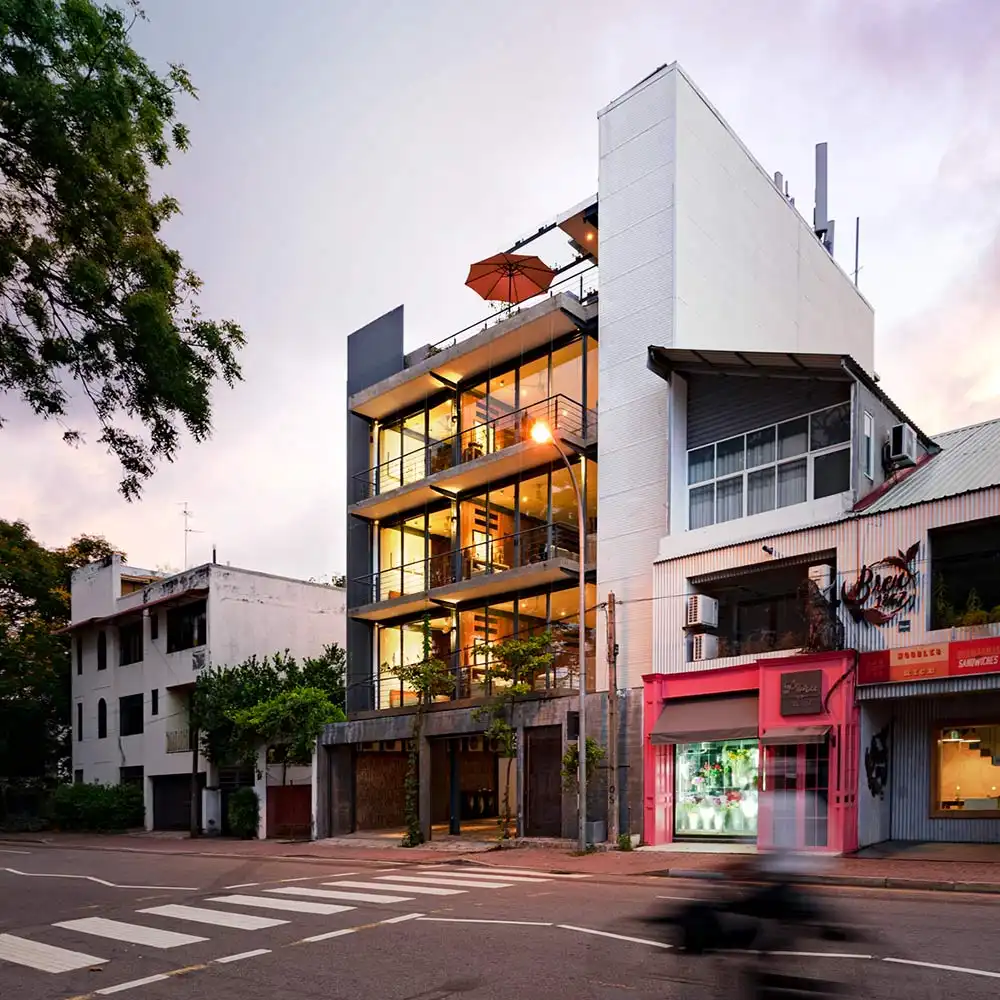 With spaces aimed to make your stay with us feel like home, 55 FLOWERROAD promises you a perfect Colombo home with a class and character of its own
In the Heart of the City
Located in the heart of Colombo and its most desirable residential area, 55 FLOWERROAD has Sri Lanka's commercial capital city at its fingertips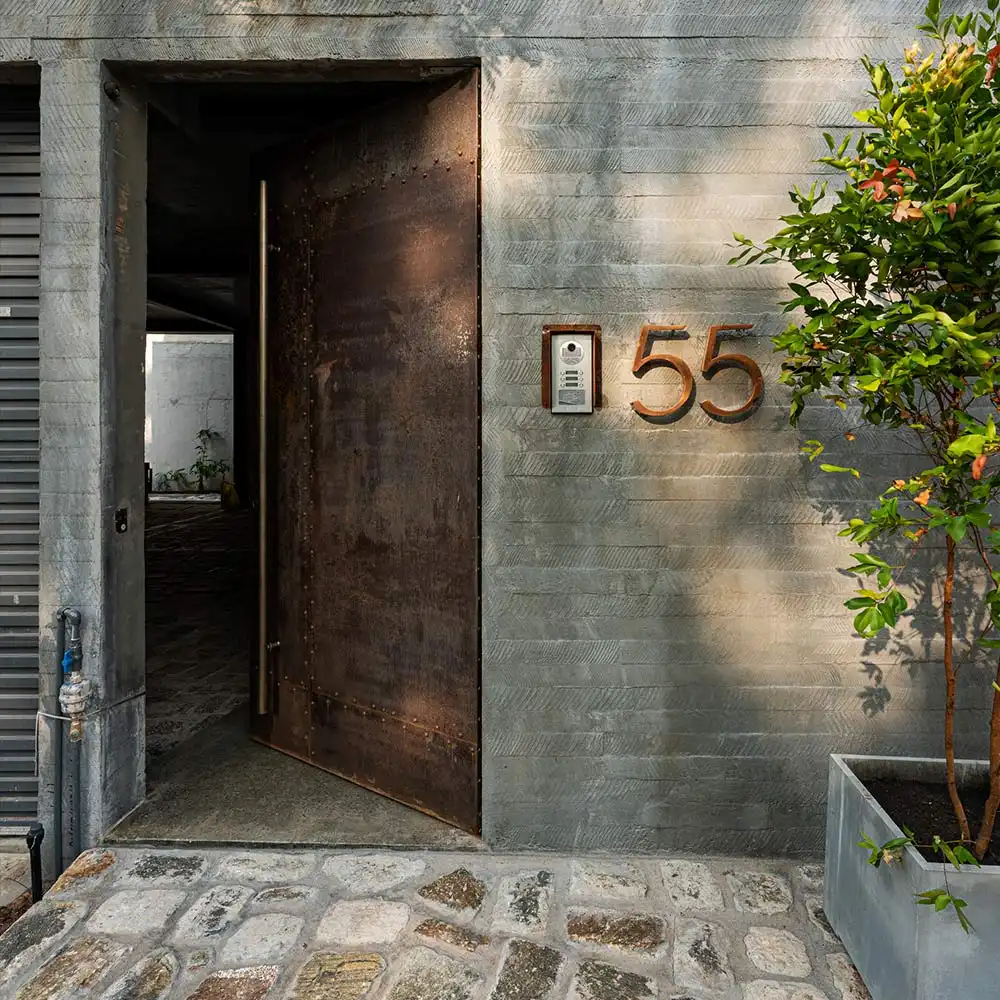 Facilities
Our spaces have been creatively designed and thoughtfully styled so you will feel at home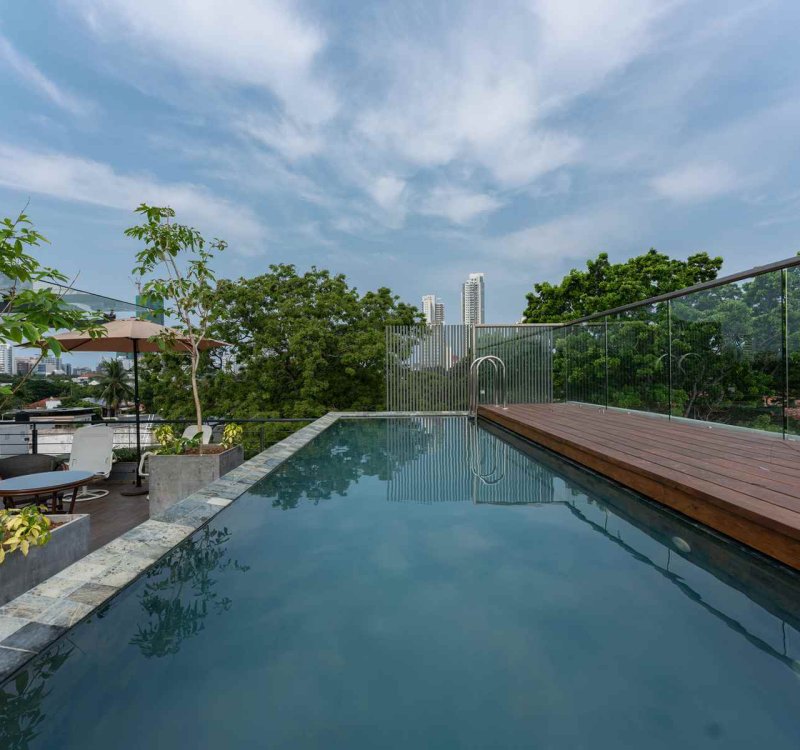 Early mornings and evenings are the best times for a leasurely dip, although kids don't seem to mind the mid-day sun!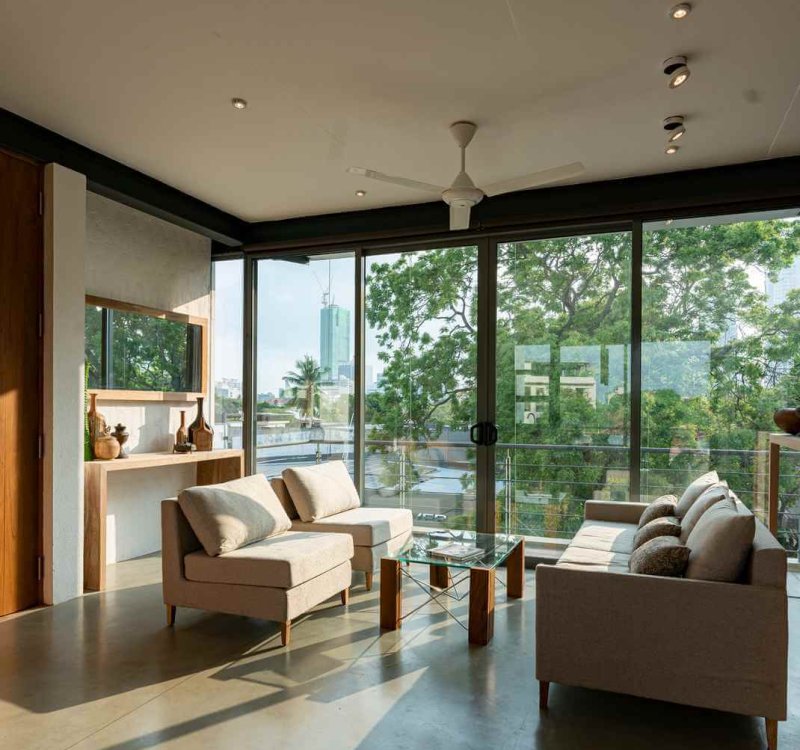 Our interiors are minimally furnished in deference to the drama outside. Whether it's the city skyline views, street life below, or our internal courtyards, an abundance of foliage draws your eye to the outdoors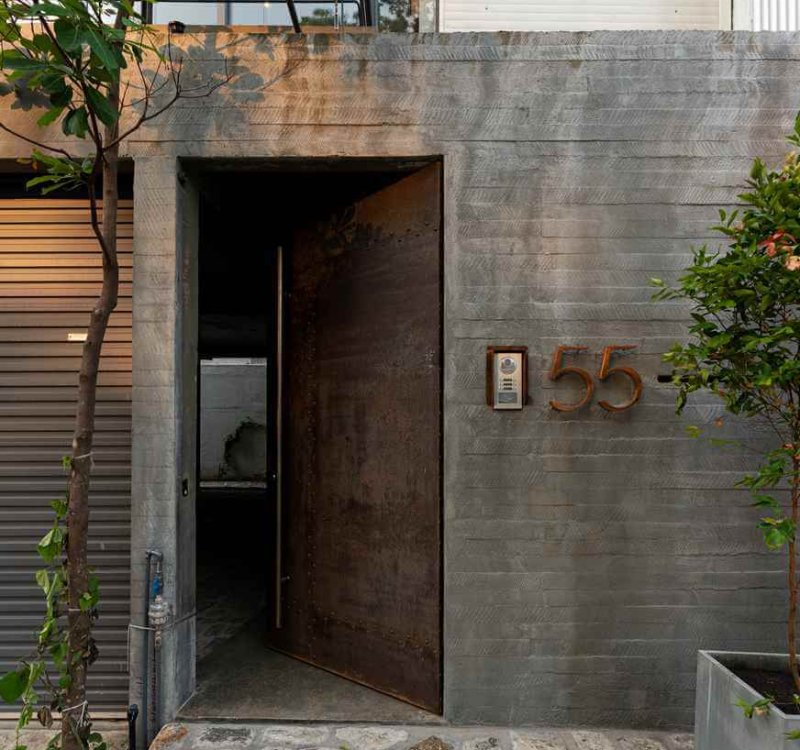 Key card access to the property ensures privacy and security. Our friendly staff are available 24/7. CCTV cameras are installed in most common areas of the property
Hassan
September 15, 2023
Verified
I had a wonderful stay at this amazing Airbnb. The accommodation was spotlessly clean, modern, and incredibly comfortable. The attention to detail in the design and amenities truly made it a memorable experience. The host was warm, welcoming, and went above and beyond to ensure our stay was perfect. I would highly recommend this Airbnb to anyone looking for a top-notch yet peaceful place to stay in Colombo. Thank you for making my trip so enjoyable!
Valerine
September 11, 2023
Verified
Well, what can I say that's not been said before about this highly rated AirbnB? Thushi is a great host and kept us informed throughout. Sarath and Vijay were discreetly present and were a phone call away. We entered through an integrated cobblestone paved garage, where a lift took us to the 3rd floor. Unit C is gorgeous! The photos on AirbnB does not do it justice. The apartment was clean, modern, spacious and exquisitely decorated. It was both relaxing and exuded comfort and luxury. It was well appointed for 4 people. There were A/C units in both bedrooms and the open plan living/dining room. We sat in the evenings drinking our G&Ts taking in the view of the Colombo skyline from the kitchen side balcony. There's a rooftop terrace with pool from which you can enjoy the view too. I highly recommend Thushi's place in Cinnamon Gardens. It's fairly central, within walking distance to a mall and a taxi ride to the newer 1GF as well as my favourite shop- Pardise Road.
Verified
Tushi's place is nice, well located. The apartment is easy to understand, clean and everything you need is available. The choice of murals/ furniture/ cutlery/ sheets is wonderful! Highly recommend visitors to Colombo this place.
Verified
Me and the family had a wonderful month's stay at Thushi's apartment, which is very centrally located, beautifully designed and ticked the boxes in terms of amenities. We worked remotely for part of our stay and had no issues with the WiFi. They also had a garage for us to park our rental. Thushi was extremely responsive to any requests we made, and the building manager Sarath and caretaker Vijay were very friendly and helpful. The location is superb and close to many places of interest, as well as shopping, restaurants and a fitness studio. We will definitely be back again!
Verified
Absolutely lovely apartment, we felt right at home. Best location if you are staying in Colombo, everything you need is within a 10 min drive or a short walk. Apartment was clean, tidy and had everything you need, well thought out. And finally Thushi was a great host, very responsive and answered all our questions before and during our stay. Highly recommended and we will look no where else to stay when we are in Colombo again! Thanks.
Verified
Great host, clear instructions, and very informative! Gorgeous apartment hidden away in a lovely area of Columbo, definitely a hidden gem. All the facilities you would ever need and more. Amazing Aircon throughout apartment and Samsung smart tvs with prime and netflix 👌Staff we great, very helpful and well mannered. 100% we will book again when we are next in Colombo!
Verified
Thank you☺️🙏
Verified
Beautiful home and lots of space! Great air conditioning throughout the space. Was able to work remotely seamlessly. Not a single wifi issue. Kitchen was equipped with all the essentials and more. Would stay here again!
Verified
Wow! We loved everything about Thushi's place, the convenience of checking in, the location, the rooftop pool, the private parking and all the modern amenities. This is truly an oasis in the middle of a busy city. The apartment was every bit as described.
Verified
one of the best airbnbs i've stayed at! beautiful home with awesome hospitality. will def come back if i'm in colombo 💯
Designed with Class and
Convenience in Mind
our aim is to make your stay with us feel like home