For a Stay that
Feels Like Home
Whatever brings you to Colombo, you'll feel at home in our corner of the city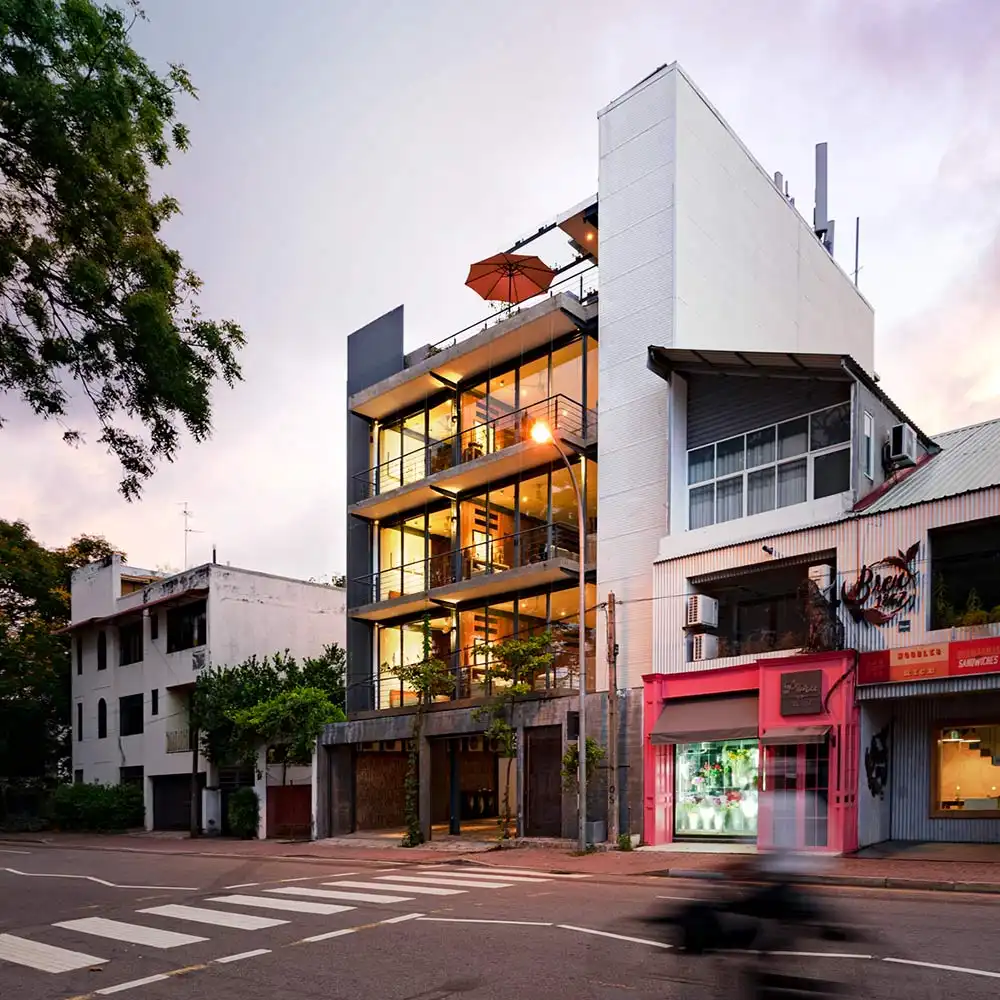 With spaces aimed to make your stay with us feel like home, 55 FLOWERROAD promises you a perfect Colombo home with a class and character of its own
In the Heart of the City
Located in the heart of Colombo and its most desirable residential area, 55 FLOWERROAD has Sri Lanka's commercial capital city at its fingertips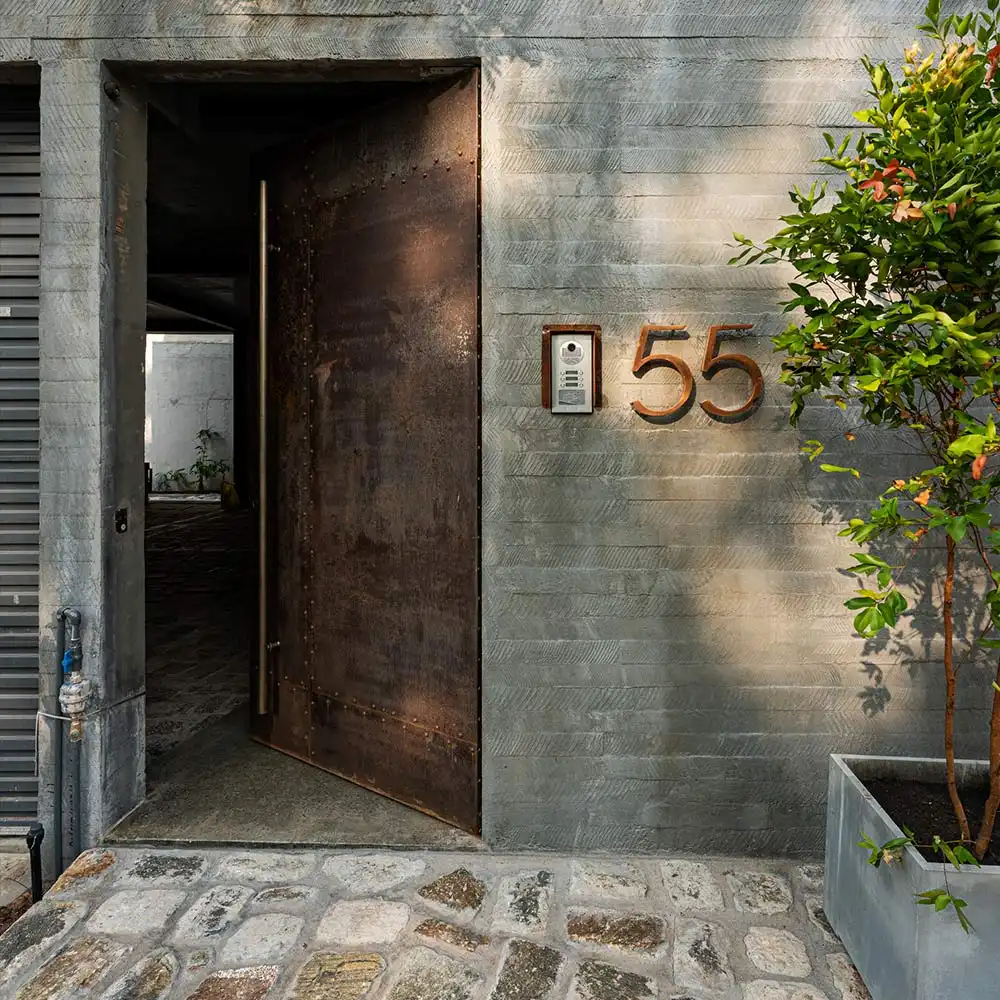 Facilities
Our spaces have been creatively designed and thoughtfully styled so you will feel at home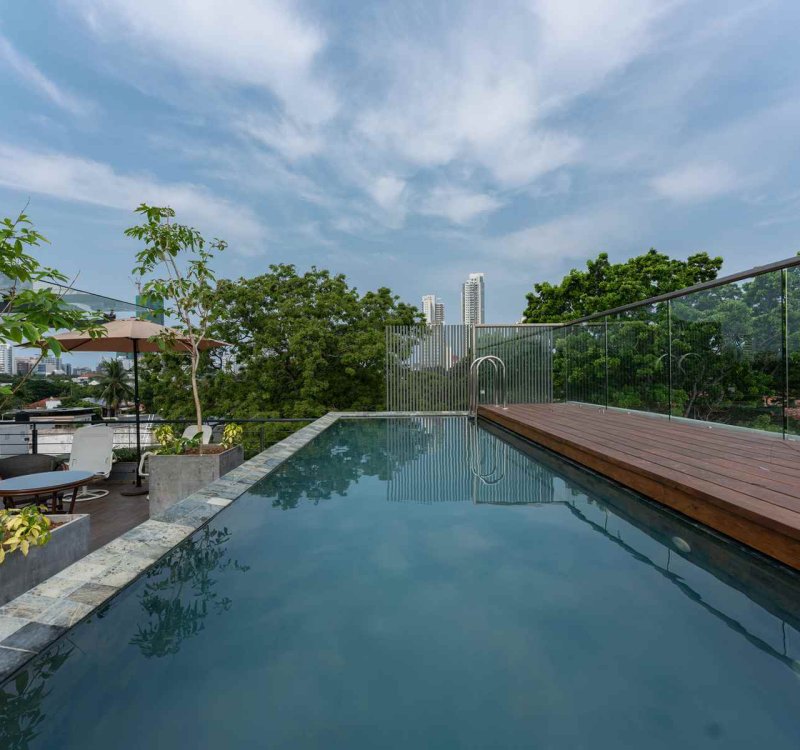 Early mornings and evenings are the best times for a leasurely dip, although kids don't seem to mind the mid-day sun!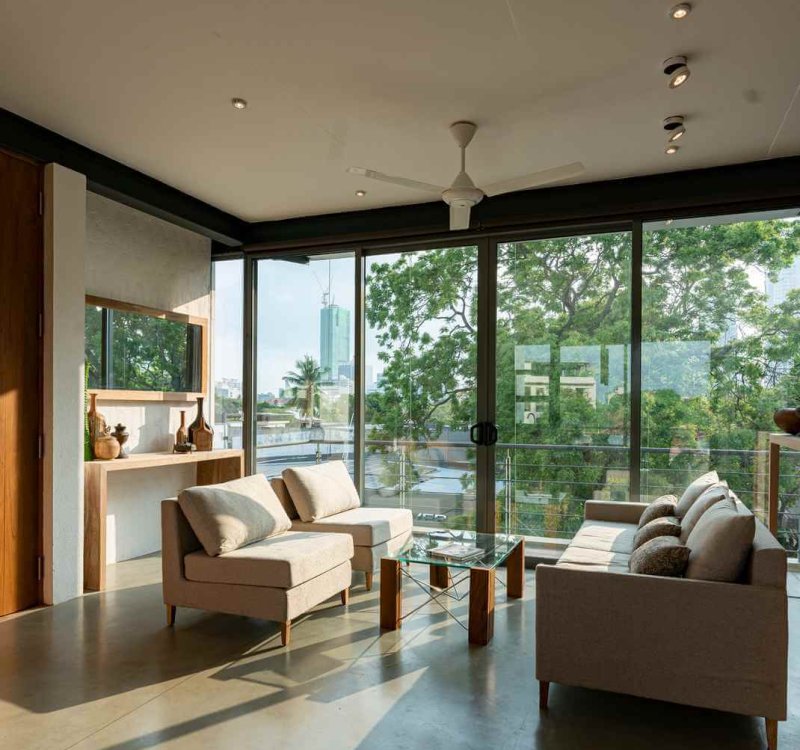 Our interiors are minimally furnished in deference to the drama outside. Whether it's the city skyline views, street life below, or our internal courtyards, an abundance of foliage draws your eye to the outdoors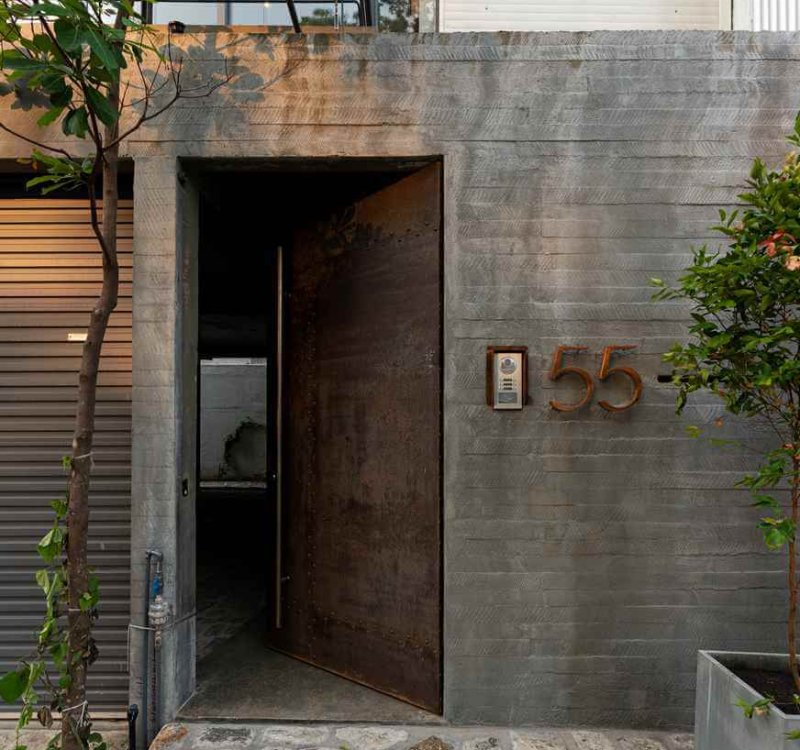 Key card access to the property ensures privacy and security. Our friendly staff are available 24/7. CCTV cameras are installed in most common areas of the property
Verified
Thushi's apartment is such a gem in the heart of the Colombo. If you are seeking a luxurious apartment closer to restaurants, shopping malls, etc, this is the place to be. Recommended this place to everyone and looking forward to coming back again. Also, Thushi was a great host and communicated with us very well during the stay. Cheers Kas n Kate
Verified
Thushi's place was perfect, and her team was fantastic. The reality far eclipsed any of the pictures, and the experience was truly crave-worthy. Thank you to everyone for making our stay so memorable!
Verified
Lovely place in the centre of the city. Clearly had a lot of blood sweat and tears poured into making what it is today. Also has a great rooftop pool with views of the city.
Verified
We had a fantastic stay here. Great host and wonderful, helpful staff. The dip pool on the roof was very welcome during hot and sunny afternoons - so were the umbrellas provided when we needed them! I miss this place already and hope to be back soon. Thank you!
Sebastian
October 29, 2023
Verified
Great place! Would definitely come again!
Verified
This place was as described and a gem in the heart of Colombo. Thushi was extremely helpful in the lead up to our trip and our changing plans even arranging a cot for us a few days before departure.Once we arrived the place was stylish, modern, clean and felt right at home even with the hustle bustle outside. We had a few internet wifi issues, but Thushi helped resolve them asap with no delay! Thank you so much! To top it all off the roof top views are amazing!!We would not hesitate recommending this place to others and will definitely be back when we visit Sri Lanka again.
Verified
Beautiful stay in a very safe neighborhood right near all the embassies place was very well kept and had very friendly staff
Verified
We absolutely loved this place and are so grateful we found it. Super close to the city and Galle face, clean and lovely l, friendly staff that were always willing to help.
Verified
I had a wonderful stay at this amazing Airbnb. The accommodation was spotlessly clean, modern, and incredibly comfortable. The attention to detail in the design and amenities truly made it a memorable experience. The host was warm, welcoming, and went above and beyond to ensure our stay was perfect. I would highly recommend this Airbnb to anyone looking for a top-notch yet peaceful place to stay in Colombo. Thank you for making my trip so enjoyable!
Designed with Class and
Convenience in Mind
our aim is to make your stay with us feel like home